The essence
of health and vitality
in one place.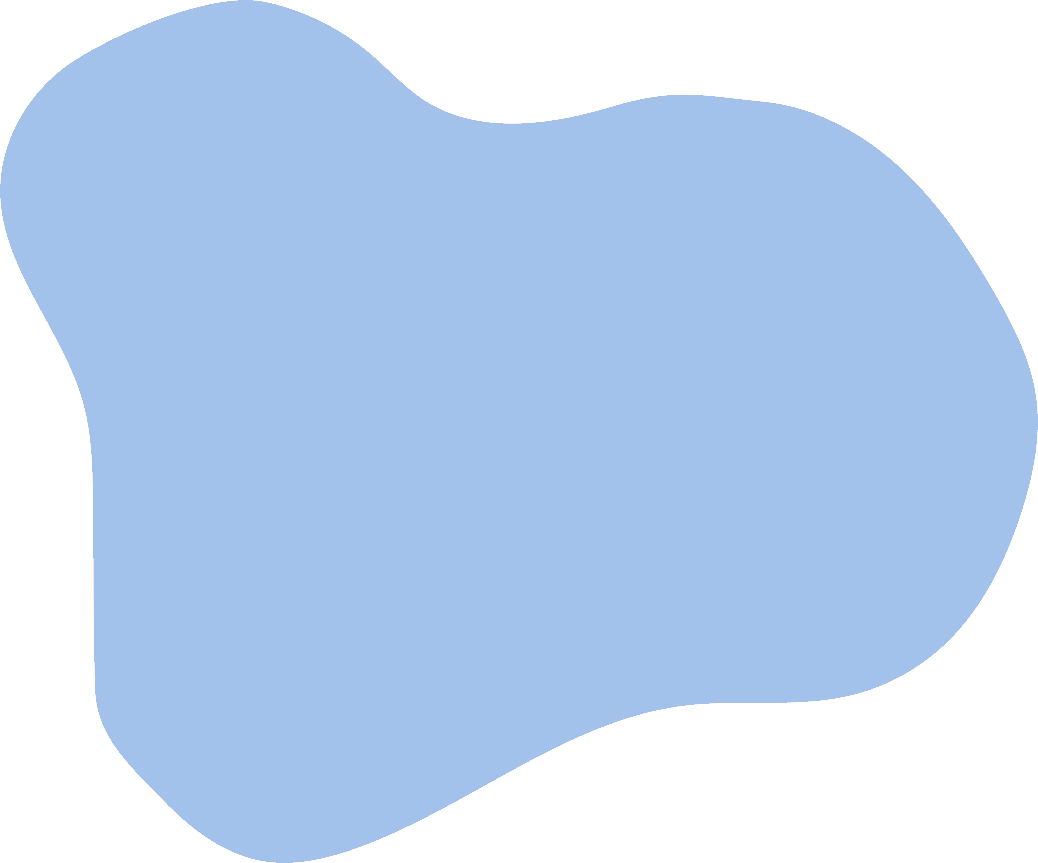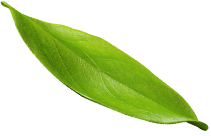 Painless Holistic approach for a healthy living.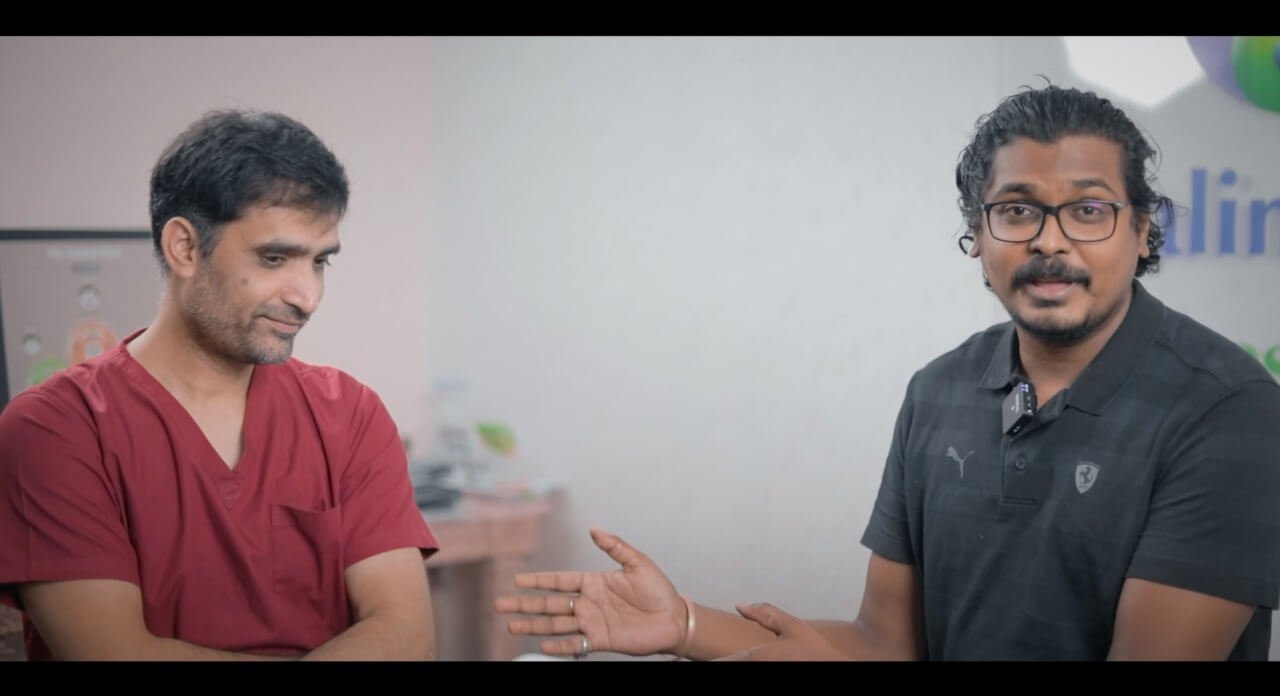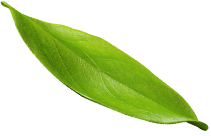 People who got healed they call him a Miracle man as his spinal manipulation is absolutely miraculous. His technique of combining spinal manipulation with Pulse diagnosis, Acupuncture and Quantum healing approach is very unique which is bringing immediate results.
Dr Showkat KhanBPT, FDM THERAPIST, LICENSED ACUPUNCTURIST,
REKI HEALER, ACCUTOUCH HEALER, MANUAL THERAPIST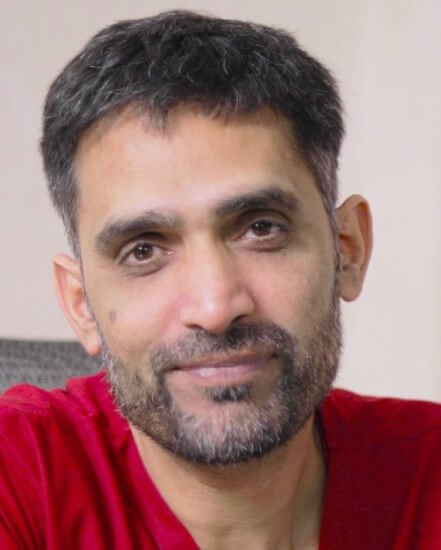 "I suffered alot due to spine injury since past 4 years. But not now and all the credit goes to healing edge, especially Showkat sir... I am really very thankful to him for his perfect treatment which gave a pain-free life😊 Showkat sir is not only a good doctor but also a better human being who truely cares for the betterment of other human's life. 😇"
"MUST TRY for any body pain or disease. Doctors are well equiped and best at the treatment they provide. My mom was suffering from knee pain for years and with Doctor Shaukat's treatment and guidance for food and routine changes she lives a healthy life. "
"Best Chiropractor in Hyderabad. I had a severe shoulder blade pain, it used to feel like something was pinching inside. it was hard for me to stand straight. After a Single session at Healing Edge, it was completely gone! 100% Pain relief! Thanks to showkat khan."
"I'm suffering with sciatica scoliosis altitude from the past 8 months ... I have stepped up many hospitals regarding the issue they told that I should operate for the better result. At last I have visited the Healing edge acupuncture home ., And with out any operation or medication In just 4 sessions I got the 100% relief from the pain. with immense pleasure I thankful to the doctor for giving me the best hospitalisation and treatment."
"It's a really amazing place.....suffered with GERD for almost an year with no relief but 5days of acupuncture have helped alot. I guess my words aren't sufficient in explaining how relieved I feel. I had spondylitis also which made me pretty stiff and dizzy but after 5 sitting I am happy and on the go the first sitting made me pretty tired and sleepy but from the second sitting it was like magic , things got into place pretty fast. No medicines. No pain. No discomfort. Just believe the doctor a very friendly man 😊. HIGHLY RECOMMEND THIS PLACE FOR ANY KIND OF TREATMENT."
"I had been Sciatica for more than 5 years and visited many hospitals for to know that i need to go through an operation. Well when Went to Healing Edge was a bit confused initially to take the treatment as I heard there are more of bone setters in hyderabad. But today i can strongly say that i am out of sciatica pain. You may think that i am boosting up on this doctor but you will feel i am talking very much less if you get to know his treatment. Thank you doctor for all that you have done. I would like to recomend this place for anyone for that matters."
Still got questions? Contact us